Idols69 Review and Discount
Overview
What nationality do you always enjoy when you watch porn? I'm not going to be racist here, I'll just take the usual stereotypes out there and share them with you. I did not make up these stereotypes, I did not start them, these are just the types that I have come to recognize from the time that I have been writing porn reviews. Just a little bit of a disclaimer before we start.
Anyway, going back, some people love blondes because they say they are sweeter and more innocent looking. These are American chicks because, European ones, even when blonde, are said to be more refined and sophisticated. More mature, it seems, even if their age is not. Black ladies, on the other hand, are said to be more active in bed, plus the fact that a lot of people prefer black beauties because they have bigger boobs and butt. Redheads, on the other hand, are said to be the fieriest in bed, ladies who pack more stamina than the rest. And of course, let us not forget the brunettes who are said to be the toughest, hence, the reason why you see a lot of them when it has something to do with dominance and submission.
However, the type of women that we are going to talk about is Asian, particularly Japanese. Now, I've heard a lot of my friends who deliberately avoid watching Japanese porn because they are just plain "weird". I personally think that's kinda unfair. Just because Japanese girls have more game to perform the weirdest fetishes for us, it doesn't mean that the only porn videos that they are capable of making are all weird. In fact, my personal type of porn is Japanese. Why? Well, look at the Japanese girls, they look like freaking dolls! And who wouldn't want a porcelain doll getting fucked hard, and wanting to be fucked hard, even in all the weirdest ways possible? Now THAT'S my kind of girl. That, it is.
And I have found just the perfect porn site where I could enjoy all the most beautiful Japanese hotties and porn videos. This porn site is actually pretty big in Japan. Most of the porn stars who have made it big from that country have modelled for them for even just once in their porn career. In fact, I'm not going to be surprised at all if you have heard the name of the porn site. It's Idols69 and I've been a fan of this porn site even way back before I have started working in the industry. You would also be pleased to learn that Idols69 is actually a part of a bigger network of Japanese porn and that joining it would also give you access to all the other sites, twenty-two porn sites in total.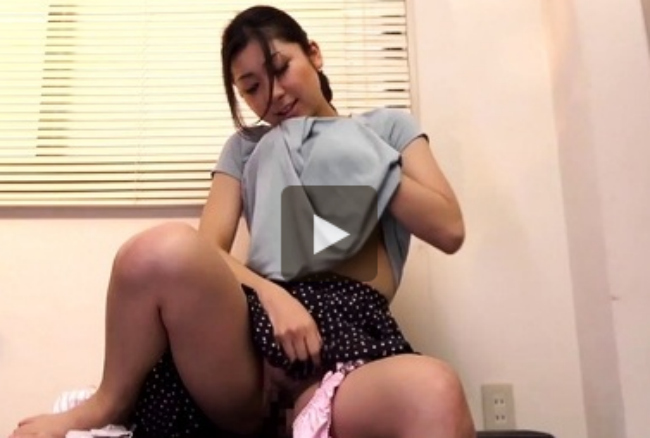 Design & Features
The design of the porn site is pretty simple, but it flaunts Japanese beauty wherever you look. Actually, from the very first glance, you are already going to see one of the hottest Japanese girls you'll ever see on porn. Scrolling down there will be more chicks presented in the thumbnails, on the ads of the site, and on the other previews, that you will get to enjoy on the first page. Upon exploring the page, you will also see that they have DVDs for sale. However, if you are already a member of the porn site, then there would be no need for you to purchase these, because you will get to enjoy all of their videos for your unlimited streaming and downloading enjoyment.
Scrolling down, after a couple more batches of preview thumbnails of their latest uploads, you will also get to see the links to some of their other porn sites within the network. These are POVJP (for those who enjoy the point of view scenes), JapaneseTeens (for sweet and innocent-looking Japanese girls), and ShavedPussy (perfect for guys who love clean shaved women), just to name a few. Again, there are more than twenty porn sites within this adult network, so I cannot really list them all down here in this short review. Finally, almost at the bottom of the page, you will find the main features and membership perks that you will be able to enjoy on Idols69. These are the high-definition quality of their videos, the mobile friendliness of their porn sites and all of their content (in this way, you can enjoy your full access even while on the go with your portable devices), and of course, my personal favourite feature, their five-star quality customer service.
Girls & Videos
Let's now talk about the ladies. Like I said, you will find the most popular Japanese porn stars here like Kaede Matsushima, Hinano Momosaki, and more. If you want to know all of the porn stars within the channel, then you may visit their model's page to see them listed in detail. Of course, aside from Japanese porn queens, you will also get to enjoy a lot of newbies here as well. There is nothing more enjoyable to watch than a fresh porn star who is just starting out her porn career. As for the videos, well, they are as creative as you can get. All the usual niches are here like blowjob, anal, and girl on girl. If you want a little bit more adventurous then feel free to explore the sites (and the other partner sites) and I'm sure that you will find what you are looking for.

Back to the
---
Looking for further info? Check these other porn site reviews.