Meet My Sweet Review and Discount
Overview
MeetMySweet is a reality porn site that features hot girls as they get horny and dirty, having sex with their boyfriends' parents in the absence of their boyfriends. On the videos that you will find here, these girls have doubts at first but after a little bit of convincing, they find themselves entangled in a hot sexual scene with these older folks.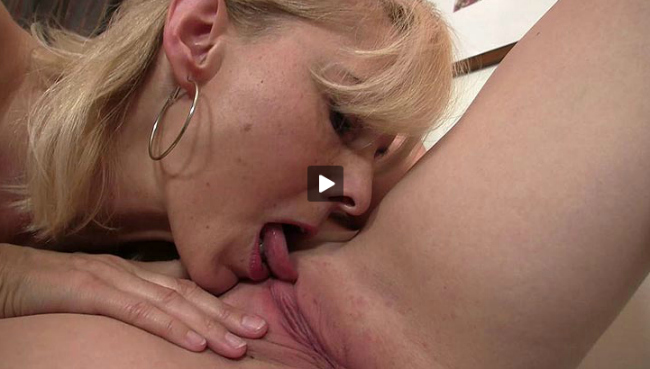 Design & Features
MeetMySweet is designed in two sides, the visitors' area and the members' area. After clicking the site's link through your device, you will get on the visitors area where you can log in through the link at the top of the page. At the members' area, you will agree with me the site looks really professional and the content here is arranged in a very systematic way that enables you to easily access it. The videos here are arranged together with a little scene description that gives you the story behind every video posted on this site. The videos also have scene information placed with each video which includes details about the scene's resolution in pixels and also the number of photos associated with a certain movie,
While browsing the contents of MeetMySweet, I was impressed with how simple it is to find the good stuff here including the ones featured at the visitors area as I was having the tour of the site. This is all thanks to a sorting tool found on the site that enables you to sort the tools as you wish. There is also a search option that allows you to search for the videos here using their names.
Girls & Videos
When it comes to sex and romantic story telling MeetMySweet does it all, featuring sexy and beautiful girls as they have an awesome group sex with their parents in law to be. These girls look like amateurs while some of them look like semi-pros. The older ladies seem to have a semi-pro level of professionalism and they can definitely teach a thing or two to their boy's girlfriend.
As a member of this site, you will find more than 20 videos on this site, where each runs for approximately 30 min and can be downloaded or streamed. These videos are full HD found in formats of MPEG and mp4 formats with average dimensions of about 1980×1080 pixels. Downloading these videos is also a very simple task since you can download several files simultaneously as a result of the absence of DRM to protect the files against that. Streaming is also very efficient using an in-browser flash player that enables you to have clear images with a high resolution, just in the same way that you can have them after downloading.
The number of photo galleries present here is equal to the number of videos present here with each gallery containing more than 200 high-resolution photos. These photos show you every single moment as it happened in the movies, making the number of photos differ from one video to the other. These videos can also be downloaded as zipped files. In a case where you are a non-member of this site, you can join the site by subscribing to one of the three membership plans offered, annually, quarterly and monthly. This membership also gives you access to two extra bonus sites.
This site does not exist anymore!

Back to the
---
Looking for further info? Check these other porn site reviews.