Leg Sex Review & Discount
Overview
Leg Sex is the finest HD porn fetish that you can find online today. You are treated to breathtaking views of the legs and feet of some of the best models in porn entertainment. In fact, you get lots more. Some models treat you to special sessions in which they caress their bodies and arouse you to the max in their expert seductive ways. Some scenes feature dudes worshipping the feet of their selected cuties.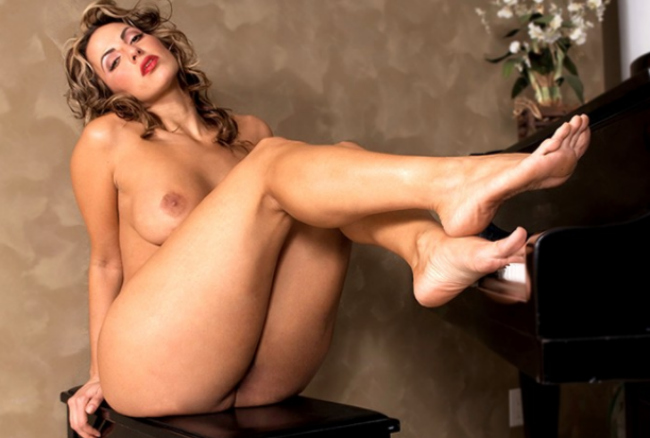 Design & Features
I could not help but appreciate the way Leg Sex design sought to make the site the most user-friendly one in porn entertainment. The home page opens with a list of models in a model index that allows you to choose a girl you wish to check out and follow her performances. There is a drop down menu that gives you a list of services and categories of leg fetish shows that you can choose from. Some of the prominent categories listed include Heels, Bare Feet, Pantyhose, Feet Femmes, and Stockings. The flicks come with date stamps to help you plan your viewing sessions.
The girls are also rated. This means that you also have the option to browse content based on what other users think and say about the videos and models. You will also be impressed to see that all the scenes come with descriptions to help you to connect better with the action that unfolds. Leg Sex content can be viewed from a range of devices including mobile devices and, of course from PC. I was impressed with the mobile access tweak that allowed me to access every feature that can be accessed by PC users. Users can stream and download content as much as they wish.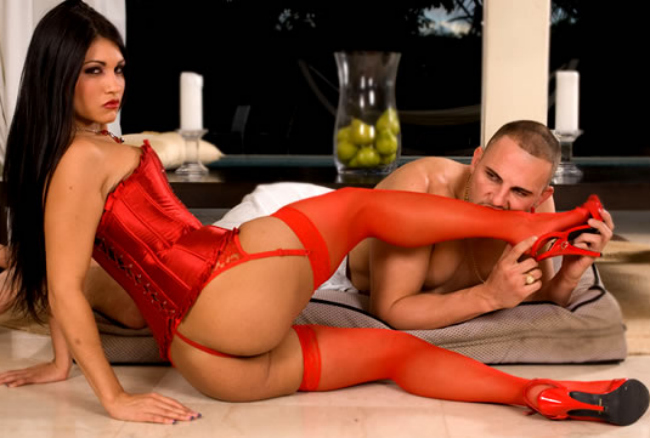 Girls & Videos
This is the sexiest exhibition of legs I have experienced in a long time. Let's start with the girls. I don't know how the Score Magazine owners managed to do it but they succeeded to assemble the sexist models in porn to do the leg and foot fetish thing. It is some sort of intensely arousing emporium with the best models in the industry giving you a taste of what it feels like under their skirts. The girls are stylish. They look hot and sexy. A good number of them are also endowed with prize-winning busts that are also perfectly proportional to their overall frames. Models are featured in a range of leg fetish and titillation stunts.
I was aroused by the solo scenes in which the girls lift up their scanty lingerie and show you the legs from the foot to the all-important junction. They are clad in stockings and pantyhose that will drive you to the clouds. Some scenes also feature the girls being teased and caressed by dudes. You are treated to leg worshiping and toe sucking scenes that take the leg fetish craze to new heights. Check out the likes of Lynn Love, meticulously and subtly showing you her long sexy legs. She loves pink. I was impressed with her choices that always seem to blend in with the surroundings, and even the pink places below her feet. There are over 188 videos available for users to sample on Leg Sex. The videos play for an average of 25 minutes each. You can savor the entertainment in MP4 and WMV formats.
Conclusion
Leg Sex is your best option for the most arousing leg fetish entertainment. Apart from the fact that you get a chance to ogle at the bare legs of some of the best models in porn, the videos and pics come in the best quality possible. The user interface is also one of the best you will ever have on any online platform.

Back to the
---
Looking for further info? Check these other porn site reviews.