iDesires Review and Discount
Overview
We can't deny the fact that the usual porn has long lost the thunderous effect it once had to the viewers. The recorded sex actions in hard core are now being viewed as an ordinary thing, and worse, majority of porn fans find them already boring. That is why creative teams behind porn networks have taken alternative actions to make porn business booming as it once had been. It is the beginning of the era of live cam sites and interactive porn.
Idesires is one of the sites you must head on to if you're looking for unique pleasure. This is not a live cam site, but I'm sure you'll have a great experience here. It's like playing an online game where you can choose your preferred place, character, weapons, just like that. However, there's a delicious difference here as you will see live sex unfold in front of you, right after you have chosen your commands.
Branding itself as the world's first interactive porn site, IDesires is a great channel that can make your sexual fantasies come into life. Your sexual adventure is given under your own choice, command and comfort. And take note, this is not about animated sex, it's about live sex! You are playing and at the same time enjoying all the best that this site can offer. Visit IDesires now and find out how new porn entertainment is different from the usual porn sites and live cam sites.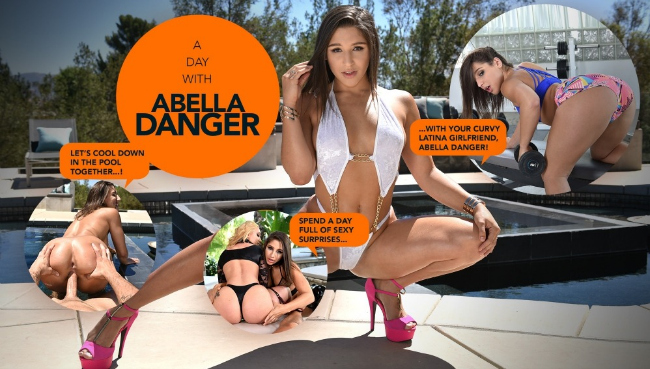 Design & Features
Have you ever tried playing porn online? If so, I can say there's still much more that you are missing unless you check out IDesires. Well, you can see that the site is pretty basic. Stunning images of porn sweethearts are displayed in high and wide resolution. It's hard to miss those sexy lips that are pouting like they are inviting you to have sex.
The names of the top models are available beneath each HD picture. The popular models are also listed in the homepage and you have two options for searching. There's the search box on the upper left corner and a drop down menu on the other side. Yes, the navigation is pretty basic and the site's interface is excellent.
Now, here's how IDesires works. First select your game. You would never feel alien as this is just like playing an online game. Think of your sexual fantasies and choose your porn character. Whether you want to see a clean businessman, a hunk fitness trainer or a cute photographer, you can choose whatever you like. Once you're done in your character, there's a button for you to begin your adventure.
You'll find out that there's still a lot waiting for you inside. It's a rare opportunity that you can control what's happening in your monitor every second and every minute. You have a vast selection of porn topics and themes and there is no shortage of hot choices. I can assure you that. You can have an all day and all night long porn adventure here and yet you'll never reach the end as IDesires has got thousands of pleasure things to give you.
Girls & Videos
IDesires is greatly interesting as it can make you feel that you're really inside the hot actions. You'll get to interact with sexy and professional models as closer as you can get. It's like you're on a mission and reaching unforgettable orgasm is your main goal. With all the hot sweethearts that are waiting in different scenes, I doubt if you'll have a hard time reaching your goals.
Once you began your adventure, you have the power to skip a particular scene and go with the next. There are shows and games categories that are all designed with POV theme. Expect full HD quality in every video that has no real beginning and ending, it all depends on you! It's like being the director of your very own 3D fucking adventure. I'm sure you'll have your jaws dropping upon seeing all the wild categories that's inside IDesires.
Another good thing is you're always provided with a steamy summary of each storyline. You are given a chance to imagine what is in store for you before you dive in. Each description is real and not overrated. What you read is what you're going to see and get.

Back to the