Porn Films 3D Review & Discount
Overview
When I first watched a 3D movie, it was so much fun and thrilling. I remember it was 300, the rise of an empire. The images appeared so real and original as if I was watching the real thing. Hence, I get to imagine how it could be watching porn in 3D. Seeing an ebony girl being pounded doggy style using 3D glasses sounds so much fun. Who would not want to go through such an experience and even if you get bored of watching the videos in 3D you still have the option of downloading and streaming them in 2D window media files.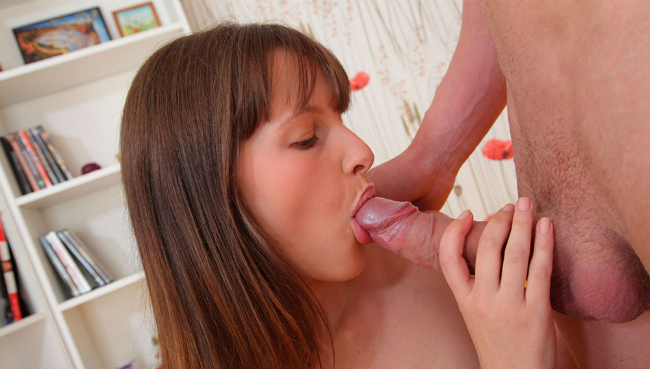 Design & Features
Porn Films 3D has created a tour page for you that gives you a glimpse about the site. The tour page also known as the homepage is quite interesting and enlightening. There are several images of video screenshots of naked women on it just to show members and visitors of the site what to expect once they pay for membership. The women are in sexy pieces of clothes while others are totally naked. After signing up and paying for membership, I realized that the 3D stunners are not part of the membership payment. You are required to buy the 3D stunners separately. The page however, has given their new members a few recommendations where they can be able to buy them from. However, before you do so you can be able to enjoy 2D videos before you get the stunners. The 2D videos can be streamed and watched in an embedded flash or they can be downloaded into your device and you watch them from there.
Girls & Videos
I was in awe because of this particular model. She seems like she is in her early twenties. She is a brunette with blue angelic eyes. Her skin is so smooth and soft and her hair is long and silky. She has such a beautiful smile that gave me goose bumps allover my body. I could not help it but I wish I could just have her in bed. The best part is that the videos are all in 3D and could watch her so close imagining it was me getting the kisses and the hard fuck. The girl was riding dick in a cowgirl position, swinging her hips from side to side enjoying every moment. You could see from her face that the rock hard dick was hitting her g-spot because of the way her body was reacting. I love me a woman who can squirt and the girl just did in a 3D video.
What is sweeter than this in life? Apart from the 3D movies and images, it could have been way better if the site offered live shows. Imagine watching a nice gorgeous looking lady performing for you on camera live at the comfort of your home ad you can even have the chance of conversing with her and telling her what you want her to do and your wildest fantasies. It could have been so great and awesome. I did not have any problem navigating through the site and the fact that there is a 24/7 support system is also great. The technical support team will answer all your questions regarding membership and any technical issue at any time of the day.

Back to the
---
Looking for further info? Check these other porn site reviews.